By Yolanda R. Arrington
DoD News, Defense Media Activity
Army photo by Staff Sgt. Kelvin Green
It seems there's a holiday for just about everything these days. From pizzas and cookies to beer, there's an unofficial observance for it all — especially on social media. But, there's one day that serves as a great reminder to get your digital house in order.
Nov. 30 marks Computer Security Day. It's a time to make sure your computer is safe so that it's less likely to be hit by identity thieves and viruses.
Here are five simple ways to make sure your computer is safe.
Enable recent software and virus protection updates.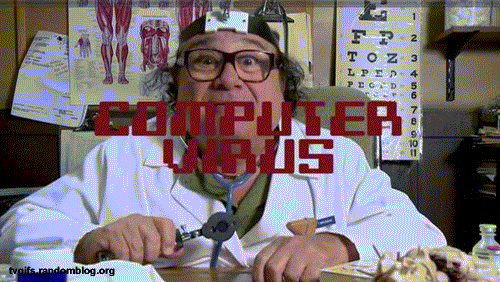 Don't ignore those pop-ups reminding you that it's time for an update.
Always use passwords!
Require a password to access your computer. Also use a strong combination of numbers, letters and special characters for passwords to online websites and financial institutions. Update your passwords regularly and don't share them.
Password-protect your home Wi-Fi network.

This step prevents hackers from accessing your network. Encrypted connections protect transactions and other materials sent via Wi-Fi.
Log out!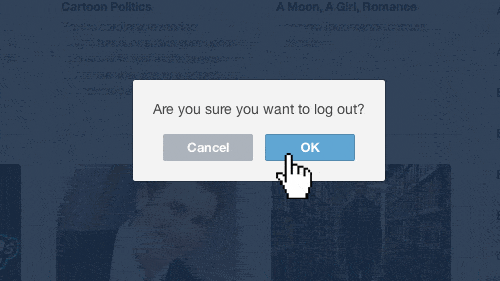 Log out of all websites and log off the computer when you are using public workspaces. Don't leave the door open for anyone to access your accounts.
Backup your data!
Projects and files can be wiped out in the blink of an eye if there's a glitch. Be sure to set automatic backups to external hard drives and always hit CTRL + S to save your work, even if you're in the middle of a project.
Protect your digital data the same way you would your wallet and jewelry. By taking these simple steps, you're helping to prevent headaches down the road.
Read more about cyber safety.
RELATED LINKS:
DoD Warns Troops & Families to be Cyber Crime Smart
Where DARPA Is Going, They Don't Need Passwords
Follow Armed with Science on Facebook and Twitter!
———
Disclaimer: The appearance of hyperlinks does not constitute endorsement by the Department of Defense of this website or the information, products or services contained therein. For other than authorized activities such as military exchanges and Morale, Welfare and Recreation sites, the Department of Defense does not exercise any editorial control over the information you may find at these locations. Such links are provided consistent with the stated purpose of this DOD website.